A contemporary look at a very ancient book.
Video Resources and Powerpoint Slides for the Church Community
A Modern Take on the Book
of Revelation by David
A Modern Take on the Book
of Revelation by David
"In the book of Revelation, there are seven blessings for reading this book of the Bible. I hope that this will encourage you to get a blessing."
The Theological View of This Site
David holds and teaches the Pretribulational view.
In the introduction of the Book of Revelation he will show the different views:
1. The Preterist view: This view believes that the references in Revelation all happened around AD 70.
2. The Pretribulation view: The church is going to be taken out (raptured) before the tribulation period starts. David gives five reasons he still believes in this view.
3. The Partial-rapture theory: Only those who are living for Jesus at the time of the rapture will be taken up.
4. The Mid-tribulation view: The rapture of the church happens midway through the tribulation.
5. The Post-tribulation period: This view teaches that the church will have to go through the whole tribulation period.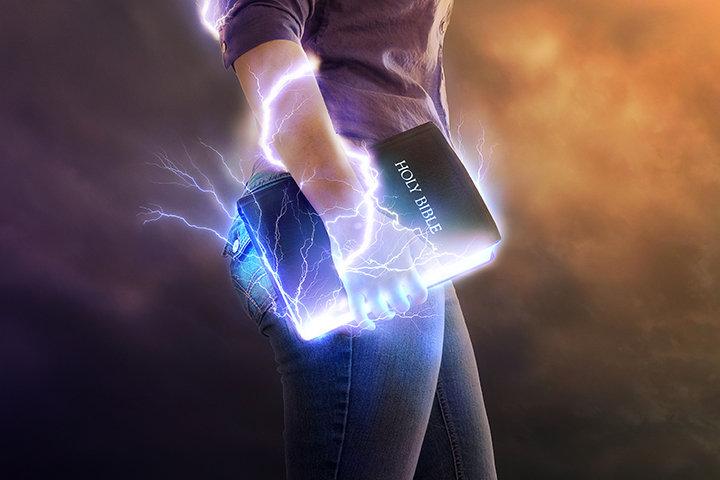 1. To help pastors and lay Bible study leaders teach about end time events.
2. If people are looking for answers through New Age prophets like Nostradamus. Why not expose them to a real fulfilled prophecy in the Bible?
3. People are spending millions on astrology, psychics, and other methods of divination.
This website is to help seekers to find the truth about the future and will help people turn to Jesus Christ for the answers to their questions.
4. To help reach family members who are not ready to meet Christ.
Audio verses provided by: Faith Comes By Hearing - faithcomesbyhearing.com
Video Production Provided by: WBPI - The Watchmen - wbpi.org
Artwork provided by: Revelation Illustrated - Pat Marvenko Smith - revelationillustrated.com
Gary Hammrick for his work on the book of Revelation